Our Clients
American Logo Designers has worked day and night to make the clientele it has today. A lot of hard work and dedication has been put into satisfying our clients and increasing the number of customers we have served. Here are the clients we have served:
What Our Customers Say About Us
American Logo Designers provides businesses with the best design solutions to give a unique brand impression.
Robin Brown
I started working with American Logo Designers when my business was a start-up, since then this is the only design company I have worked with. They helped me with my logo, website and stationary. These days I'm working with them for my mobile application. I would recommend American Logo Designers to anyone.
Eric
American Logo Designers was really easy to work with and a really good guy. My logo and banner came out amazing and this company is phenomenal. I would definitely recommend!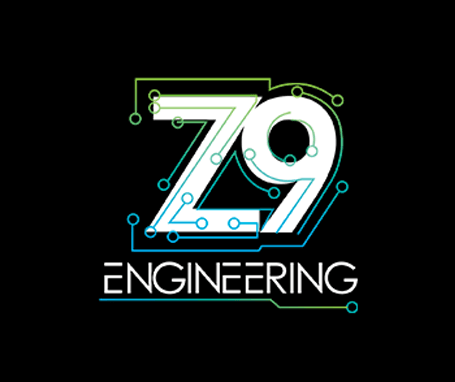 Nathan
American Logo Designers was very professional, fast, responsive and kind. I submitted my own logo, they made the improvements I asked and they sent me two other options included. I went one of their designs after they made a couple minor changes I asked them to make. Awesome customer service!